Pre-treatment, Maintenance, Installation and Commissioning
Pre-Treatment and Maintenance Program
Our pre-treatment service ensures any external pollutants are removed from water, keeping equipment damage to a minimum, preventing interference with wastewater treatment and most importantly, guaranteeing clean and safe water for all users.
Pre-treatment service and maintenance contracts deliver a wide range of benefits:
Prolonged equipment life span
Increased efficiency of equipment
Expert assessment and troubleshooting
Specialist and dependable service
Minimised downtime
Ensures that the water delivered by the RO or EDI (electrodeionisation) system meets the required quality standard.
Supports the delivery of an uninterrupted and reliable water supply.
Increases the whole water processing plant lifecycle, thus reducing costs.
A pre-treatment program from a Total Environmental Compliance Engineer can be specialised to suit your processes and requirements.
We offer a competitive and compliant maintenance service plan along with installation packages for RO systems, water softeners, carbon filters and other pre-treatment equipment.
For any brand-new pre-treatment processes, we offer a design and commissioning service.
Our Water Treatment team would be happy to discuss your requirements.
Achieve Total Compliance
Get in touch with us today to discuss all your Legionella, water hygiene and water safety requirements.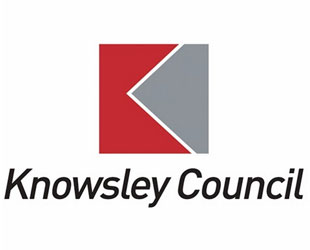 We have built a very good partnership with the contractor.  We value their professional advice, but also feel comfortable in challenging them if required. Our organisations communicate on several levels from support staff through to management and we find them approachable, very responsive, and extremely helpful on all levels.
The company's performance has significantly improved the Council's compliance with ACOP L8, which means we consistently hit internal key performance indicators in this respect.
- Julie Gunson, Statutory Compliance Manger