ENVIRONMENTAL CONSULTANCY
Total Environmental Compliance is a multi-disciplinary consultancy
We provide high-quality monitoring and assessment services through a dedicated team of specialist environmental consultants.
Our team has practical experience of helping companies comply with the environmental legislation and directives that affect the modern manufacturing business in the industrial sector. We are also able to offer a complete range of occupational exposure monitoring strategies to identify, assess and control risks to workers health and to assess indoor air quality.
All occupational exposure monitoring is carried out using HSE, NIOSH or OSHA validated methods and will provide data to allow comparison with HSE Workplace Exposure Limits as stated in EH40.
Our environmental consultancy services
We provide a broad range of environmental consultancy services, tailored to your business including:
Indoor Air Quality
Hand-Arm Vibration Studies
DSEAR Assessments
A service built for you
We are always here to ensure our environmental consultancy services work to help solve your particular compliance issue or your specific legal duties. We have designed our consultancy to work together with our clients, providing a final written report detailing actions implemented.
Please contact us about your next project and discover how we can help you comply in the most effective manner.
Achieve Total Compliance
Get in touch with us today to discuss all your Legionella, water hygiene and water safety requirements.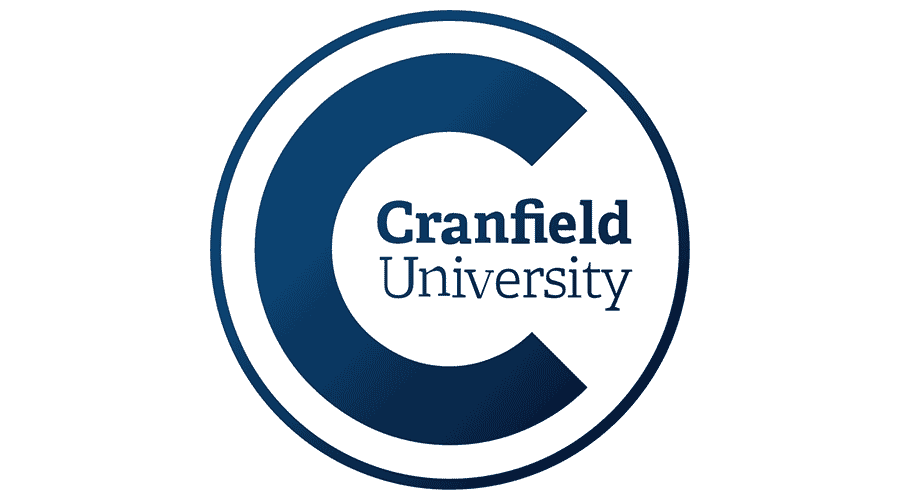 I would thoroughly recommend Total Environmental Compliance. Their detailed level of reporting and communication is outstanding. I now know what is being undertaken, when it will be achieved and the results are communicated in a timely manner. The team are professional, experienced and dedicated to the task of minimising Legionella risk. Given the size of the campus and the complexity of the services, they have performed admirably.
- Robert Oxlade, Mechanical Engineer