WHY TOTAL ENVIRONMENTAL COMPLIANCE?
Total Environmental Compliance deliver successful outcomes for clients, tenants, residents and building users. We care about your success, from start to finish.
We provide a high quality professional service that meets legislative requirements, as well as any specific needs for your organisation, whilst delivering a better overall value for money service.
Our engineers are supported by a dedicated team at head office providing administration, IT, contract management, technical, human resources and finance support.
Highly Qualified
In addition, our qualified teams work to the latest guidelines and use the best technology and processes to offer:
Experienced and highly qualified contract management teams
All engineers are DBS and qualification checked
All clients have a dedicated Contract Manager from start to finish
Expert advice and workmanship to provide a premium service
Advanced data collection and reporting systems tailored to individual requirements and specifications using our SimPro software system
We Work With You
To deliver Legionella compliance and water hygiene and safety for your buildings, in the best way possible for your requirements, we apply the following principles to your project from the start:
Working closely with you to understand your needs, budget and timelines
Avoiding unnecessary costs where possible
No hidden costs – Providing a clear and open pricing approach for assessments, remedials, installation work and other added value services
We undertake our onsite work with care
Minimal Disturbance
When we carry out work we keep all building users in mind, making sure that:
We fully explain what we are doing and keep people informed on progress
All of our engineers wear full company branded uniform, relevant PPE (in line with Covid-19 Government Guidelines) and identification
Our engineers work in a professional, courteous, considerate and safe manner
All work is carried out safely in line with our health & safety policy We keep disruption and inconvenience to a minimum.
Achieve Total Compliance
Get in touch with us today to discuss all your Legionella, water hygiene and water safety requirements.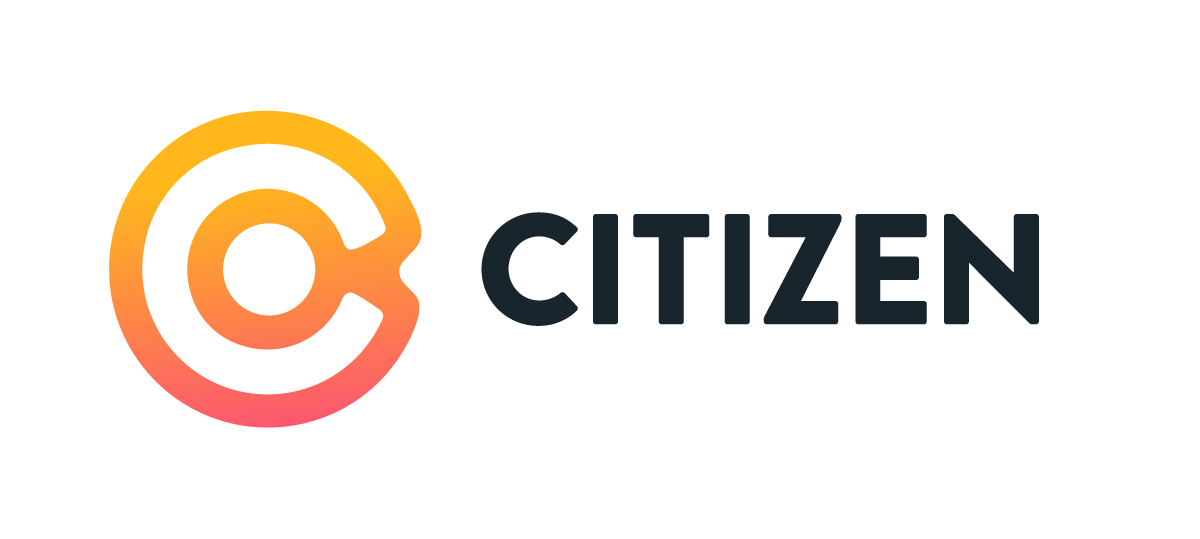 Citizen Housing have been using Total Environmental Compliance for all our Legionella consultancy and compliance works since November 2017.
During this time they have helped us achieve compliance across all our properties they service, as well as creating a Risk Assessment tracker and helping us complete a large amount of remedial works.
The company currently complete the following works for us:
Monthly temperature monitoring.
Quarterly Shower cleaning
Tank inspections
TMV Servicing
Potable and Legionella sampling
Tank Clean and chlorination's
Remedial Works
Risk Assessments
I have found them very reliable and able to respond at short notice to any requests.
We also use their online simPRO Software reporting system which has enabled all our reporting and record systems to go paperless and has received positive reports from all users.
I would highly recommend Total Environmental Compliance for Legionella Compliance & Consultancy services.
- Craig Farquharson, Senior M&E Contracts Officer