Our experienced and expert team attends sites to undertake statutory and routine inspections using state of the art equipment with the latest technology and software.
We provide real time and accurate data, continually backed up, to demonstrate a full audit trail with concise and reliable compliance monitoring. All clients are provided with access to a portal providing you with assurance and transparency.
We are in complete control of all health and safety, work schedules and quality standards, running the contracts undertaken from start to finish, to our client's satisfaction.
We always ensure a prompt response to all client requirements and continued accessibility is also provided via our private and secure client portal, where all relative documentation and certifications are available for each client to peruse at their convenience.
Our teams of highly qualified technical consultants are always available to deliver a consultative approach.
We guarantee that our clients are always top priority in all aspects of our service provision and we sincerely thank our loyal clients for their business and we very much welcome new clients.
We know you will be delighted with the value and service you will receive.
Achieve Total Compliance
Get in touch with us today to discuss all your Legionella, water hygiene and water safety requirements.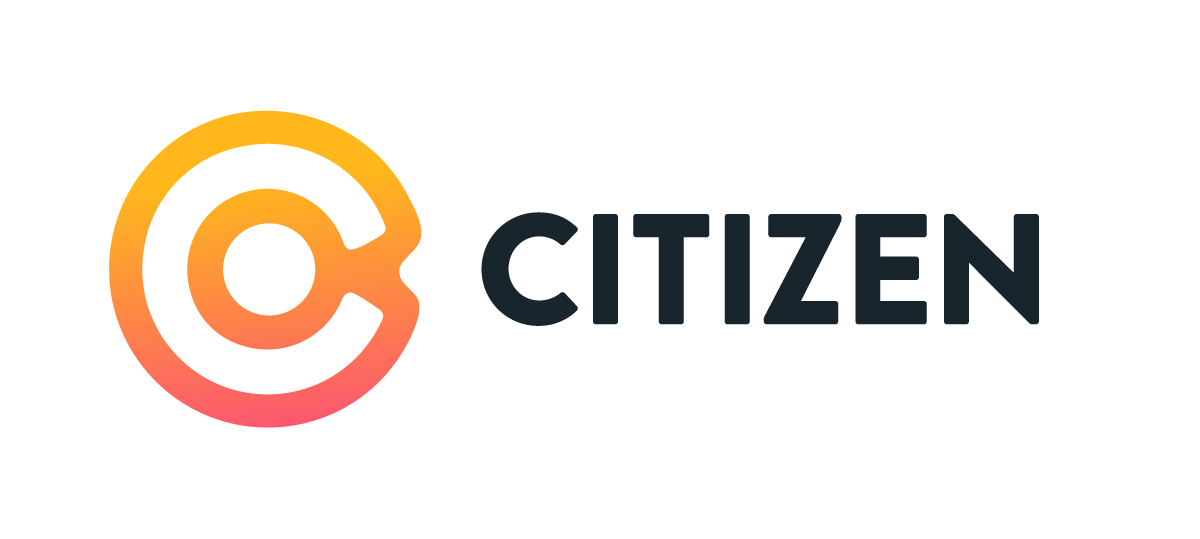 Citizen Housing have been using Total Environmental Compliance for all our Legionella consultancy and compliance works since November 2017.
During this time they have helped us achieve compliance across all our properties they service, as well as creating a Risk Assessment tracker and helping us complete a large amount of remedial works.
The company currently complete the following works for us:
Monthly temperature monitoring.
Quarterly Shower cleaning
Tank inspections
TMV Servicing
Potable and Legionella sampling
Tank Clean and chlorination's
Remedial Works
Risk Assessments
I have found them very reliable and able to respond at short notice to any requests.
We also use their online simPRO Software reporting system which has enabled all our reporting and record systems to go paperless and has received positive reports from all users.
I would highly recommend Total Environmental Compliance for Legionella Compliance & Consultancy services.
- Craig Farquharson, Senior M&E Contracts Officer