LEGIONELLA TRAINING COURSES
Who Are the Courses For?
Our courses are aimed at those in a position of responsibility for a water system in any property, including employers, employees, landlords and letting agents.
Our Legionella Open Training Sessions are for groups of up to fifteen people from a wide range of different organisations. The courses are targeted at people working in facilities, engineering and maintenance roles. Our training sessions are a great opportunity to network with like-minded individuals from a wide range of companies.
What's Covered?
Training will include:
Introduction to Legionella and Water Hygiene
New Legislation
Introduction to water services
Bacteria and water contaminates
The implications of disease
Water systems and treatment
What is Legionella bacteria?
Legionella control and management
Monitoring Tasks
Case Study
Questions
Additional Details
Our training consultants hold nationally recognised qualifications in a wide range of occupational hygiene and occupational health and safety disciplines.
In addition to the above, we as a company are registered with the Legionella Control Association (LCA) and are bound by our Statement of Compliance and by the LCA's Code of Conduct.
Our open training sessions run from 9.30am – 1:30pm and are held in in our Midlands Group Head Office or in our Northern Office.
Refreshments are provided throughout the morning, with a buffet lunch at the close of session.
Certificates will be provided for all attendees, on completion of the course.
The cost for the training session is £195.00 + VAT per person.
Call us today on 0151 2579302 to organise
Achieve Total Compliance
Get in touch with us today to discuss all your Legionella, water hygiene and water safety requirements.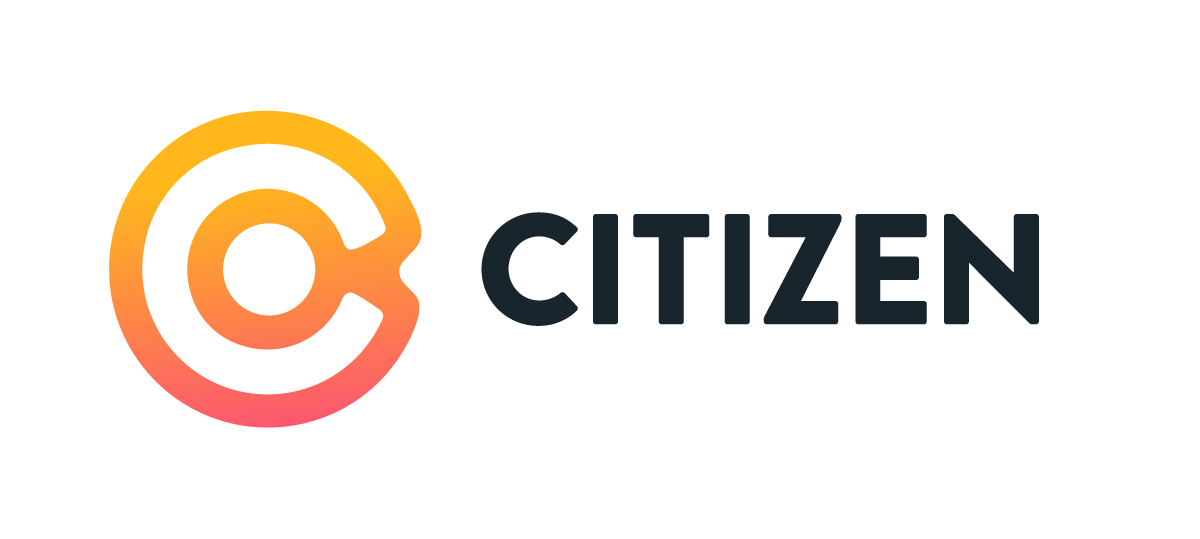 Citizen Housing have been using Total Environmental Compliance for all our Legionella consultancy and compliance works since November 2017.
During this time they have helped us achieve compliance across all our properties they service, as well as creating a Risk Assessment tracker and helping us complete a large amount of remedial works.
The company currently complete the following works for us:
Monthly temperature monitoring.
Quarterly Shower cleaning
Tank inspections
TMV Servicing
Potable and Legionella sampling
Tank Clean and chlorination's
Remedial Works
Risk Assessments
I have found them very reliable and able to respond at short notice to any requests.
We also use their online simPRO Software reporting system which has enabled all our reporting and record systems to go paperless and has received positive reports from all users.
I would highly recommend Total Environmental Compliance for Legionella Compliance & Consultancy services.
- Craig Farquharson, Senior M&E Contracts Officer