PRODUCT CHEMICAL SUPPLIES
Expert chemists and consultants
Our consultants and chemists are experts in the industry, designing tailor made solutions and recommending a chemical application programme suitable for your requirements.
We are a one-stop shop for the supply of a multitude of chemicals and water conditioning products, essential to maintain water quality in a wide variety of applications.
Chemical products are sourced from local suppliers who are reliable in quality, value high levels of customer service and guarantee prompt delivery of goods.
Domestic Water Treatment:
Common domestic water treatment products we supply include:
Disinfectants: Chlorine, Chlorine Dioxide, Hypochlorites or Stabilised Hydrogen Peroxide based products suitable for continuous dose or shock disinfection of town mains and private water supplies. Our custom-made Chlorine Dioxide generator units are available for full installation or on short term rental basis.
Neutralisers: For neutralising oxidising biocides after shock disinfection/chlorination works.
Scale Controllers: Typically used in nano filtration or reverse osmosis plants.
Industrial Water Treatment
Common industrial water treatment products we supply include:
Cooling tower or Evaporative Condenser Systems: We supply complete range of conventional treatment chemicals like Corrosion and Scale Inhibitors, Primary Biocides (eg. Oxidising biocides like Bromine tablets, stabilised bromine solutions etc.), Secondary Non-oxidising Biocides which are custom made to suit the metallurgy of the system as well as the quality of supply and circulating water. Alternatively, we can also offer 'drum free' solid water treatment chemistry which is much more environmentally friendly and safe to handle and storage.
Boilers and Closed Heating or Cooling Systems: Our unique blend of synergistic treatment chemicals for scale, corrosion and microbiological control ensures your system is maintained without the fear of frequent breakdowns due to poor water quality.
Ornamental and Leisure Water Systems: We have a range of treatment chemicals for swimming pools, spa, hydrotherapy baths and water features to reduce the effect of contamination and microbiological load.
Ancillary Supply: In addition to the chemical products, we supply complimentary conditioning products like sediment filters, UV disinfection units, chemical dosing systems, bio-fouling monitor systems, corrosion racks, cooling tower controllers and online water treatment monitoring software systems.
We also supply test kits and reagents, dipslides, ATP meters and swabs to assist site technicians to operate and monitor the quality of their water systems.
Achieve Total Compliance
Get in touch with us today to discuss all your Legionella, water hygiene and water safety requirements.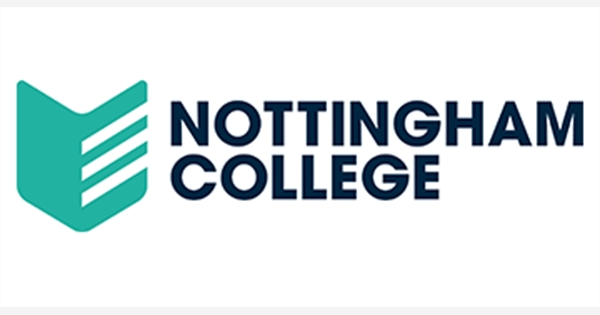 Total Environmental Compliance (TEC) were successfully appointed to assist Nottingham College with their Water Management PPM procedure in December 2020. Since their appointment, TEC have been very helpful and pro-active in their approach. They have established themselves quickly as the new provider of this service with no disruption to the college. I am really pleased with how the relationship is growing and look forward to a long term partnership with this company.
- Michael Hickling MRICS Estates Compliance and Contract Manager