Occupational Exposure Monitoring
Many people are exposed to a variety of substances at work such as chemicals, vapours, fumes, dusts and fibres which may be classified as hazardous to health. Several diseases associated with hazardous substances may not appear until several years after first exposure. It is important therefore to know in advance how to protect employee's health. In order to determine how to protect workers from such substances, the Control of Substances Hazardous to Health (COSHH) Regulations impose duties on employers to monitor its employees exposure to hazardous substances.
Industrial Noise Assessment
The Control of Noise at Work Regulations 2005 came into force on 6th April 2006 implementing the EU Physical Agents (Noise) Directive 2003/10/EC.
The Regulations state that an employer who carries out work which is liable to expose any employees to noise at or above the lower exposure action value shall make a suitable and sufficient assessment of the risk from that noise to the health and safety of those employees.
Local Exhaust Ventilation Testing
Local Exhaust Ventilation (commonly known as LEV) is an engineering control designed to prevent or reduce the level of hazardous substances being breathed by employees in the workplace. Systems usually consist of an inlet such as a booth, hood or cabinet placed close to or around the release point of an airborne hazardous substance.
Stack Emissions Monitoring
Under The Environmental Permitting Regulations 2010 a number of industrial processes have to be registered. The registration for Part A processes is controlled by The Environment Agency. These are potentially the more polluting processes.   Those which are deemed to be of a less polluting nature are classed as Part A2 or Part B processes and are controlled by Local Authority Environmental… more

Achieve Total Compliance
Get in touch with us today to discuss all your Legionella, water hygiene and water safety requirements.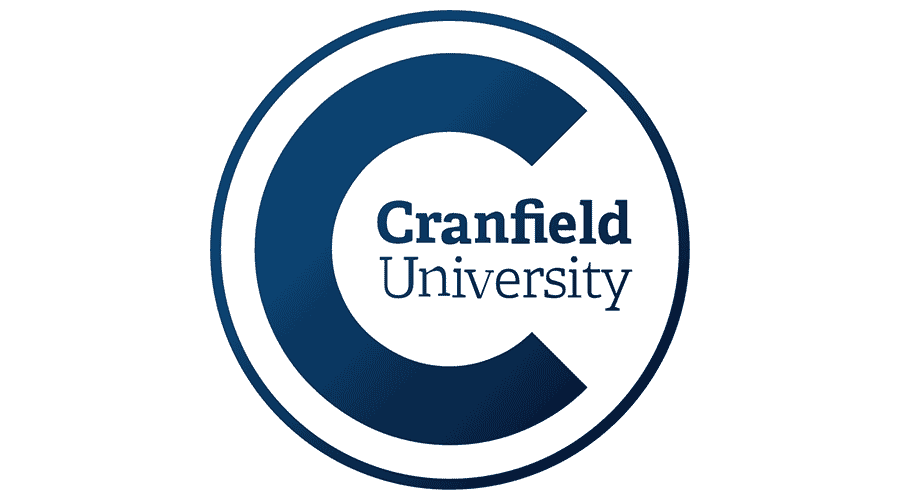 I would thoroughly recommend Total Environmental Compliance. Their detailed level of reporting and communication is outstanding. I now know what is being undertaken, when it will be achieved and the results are communicated in a timely manner. The team are professional, experienced and dedicated to the task of minimising Legionella risk. Given the size of the campus and the complexity of the services, they have performed admirably.
- Robert Oxlade, Mechanical Engineer