Cooling Tower Water Treatment & Maintenance
Cooling Tower Compliance and Safety
With a vast history in cooling tower treatment and maintenance, Total Environmental Compliance fully understands the impact that mismanagement can have on your cooling tower system.
Cooling towers pose a very high risk of Legionella due to the operating conditions and environment they are located in. Not only that, damaging corrosion, scaling and deposits occur if cooling towers are not regularly cleaned and inspected. Cooling tower maintenance is of paramount importance to ensure safety and compliance for all.
Our complete package includes regular testing of your pre-treatment and towers, offering weekly or monthly service visits, depending on your requirements.
Our Cooling Tower Water treatment and maintenance service delivers:
Tailored chemical supply
Regular chemical testing
Tower cleaning by experienced water treatment engineers
Maintenance of the pre-treatment systems
Maintenance of the dosing systems
Tower sampling
Our water treatment specialists have extensive understanding and experience when it comes to cooling tower chemistry and flow dynamic. They can best advise,  recommend and supply the technology and treatments for effective cooling tower management.  
Achieve Total Compliance
Get in touch with us today to discuss all your Legionella, water hygiene and water safety requirements.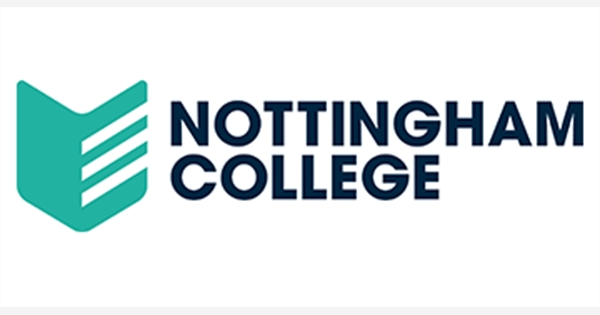 Total Environmental Compliance (TEC) were successfully appointed to assist Nottingham College with their Water Management PPM procedure in December 2020. Since their appointment, TEC have been very helpful and pro-active in their approach. They have established themselves quickly as the new provider of this service with no disruption to the college. I am really pleased with how the relationship is growing and look forward to a long term partnership with this company.
- Michael Hickling MRICS Estates Compliance and Contract Manager