Steam Boiler Water Treatment
Steam Boiler Water Treatment to BG04 standards
What does steam boiler water treatment involve?
Steam boiler plants are commonly found in the food manufacturing industry, hospitals, and large industrial units where steam is of considerable importance to your process.
Steam boiler plants must function safely and efficiently, maximising combustion and heat transfer. To help achieve longevity of your steam boiler, the water should be regularly chemically treated and monitored to maintain safe chemical levels.
Our site-specific steam boiler water treatment includes:
Protection against scale
Maximum corrosion resistance and protection against chemical attack
pH protection monitoring
Prevention of Caustic embrittlement or caustic cracking
High-quality steam production
Detailed site visit report with recommendations and actions taken
Our routine service visits are carried out by our highly skilled chemists, who monitor and manage your chemical levels in the pre-treatment systems feeding your steam boilers to ensure your boilers are being supplied with the highest quality water.
Once analysed, our chemists will tailor your chemical treatment in accordance with BG04 to ensure your steam boilers is fully compliant.
No need for you to worry about inaccurate chemical dosing readings anymore.
Before our engineers leave the site, they will calibrate your TDS Meters and check over all dosing equipment to ensure everything is working as efficiently as possible.
Achieve Total Compliance
Get in touch with us today to discuss all your Legionella, water hygiene and water safety requirements.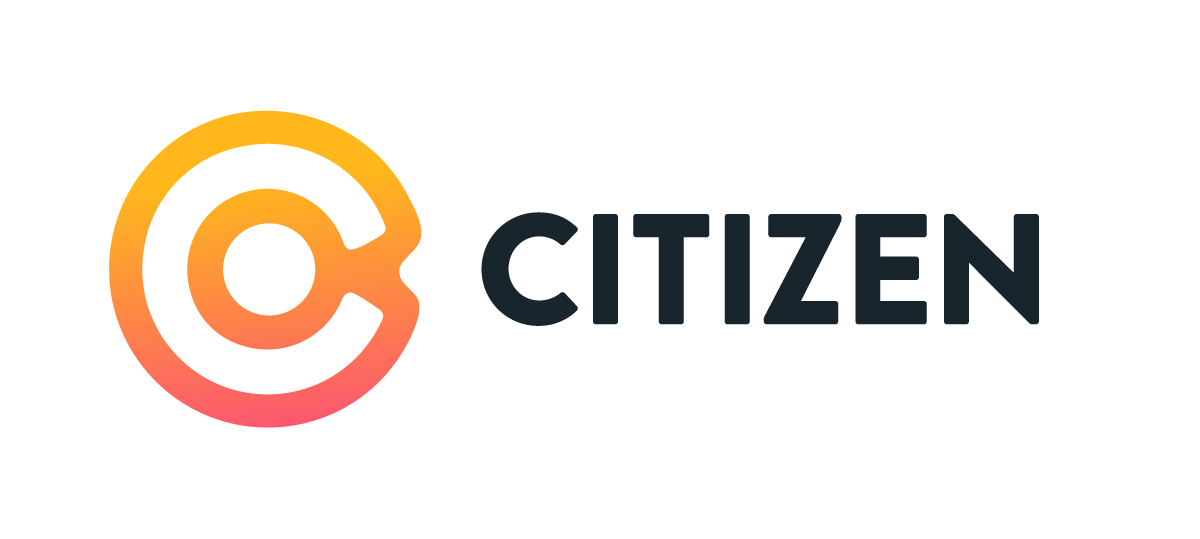 Citizen Housing have been using Total Environmental Compliance for all our Legionella consultancy and compliance works since November 2017.
During this time they have helped us achieve compliance across all our properties they service, as well as creating a Risk Assessment tracker and helping us complete a large amount of remedial works.
The company currently complete the following works for us:
Monthly temperature monitoring.
Quarterly Shower cleaning
Tank inspections
TMV Servicing
Potable and Legionella sampling
Tank Clean and chlorination's
Remedial Works
Risk Assessments
I have found them very reliable and able to respond at short notice to any requests.
We also use their online simPRO Software reporting system which has enabled all our reporting and record systems to go paperless and has received positive reports from all users.
I would highly recommend Total Environmental Compliance for Legionella Compliance & Consultancy services.
- Craig Farquharson, Senior M&E Contracts Officer