Heating and Chilled Closed System Maintenance
Closed System Maintenance to BSRIA Specifications
Total Environmental Compliance offers a wide range of expert closed system services in line with BSRIA specifications BS8552, BG50 and BG29, that include:
Chemical analysis of chilled and heating closed systems
Bacteriology testing of closed systems
Supply of closed system biocides and inhibitors.
Tailored chemical supply and chemical analysis to suit your system needs
Installation and commissioning of new closed systems
A range of liquid chemical treatments to reduce contamination, maintain pH levels, remove sludge, inhibit corrosion and scale
Effective water management in a closed system will:
Save you money on your heating and cooling bills
Extend the life expectancy of your closed system
Reduce water consumption and improve your green credentials
Our engineers can sample to BSRIA standards and produce BSRIA specification certificates via UKAS accredited lab. They can also complete on site chemical analysis and produce instant closed system reports that can be used to determine chemical treatment required.
Water treatment technicians can carry out dynamic balanced flushing and conduct both online and offline system flushing regimes.
We also supply Glycol/Antifreeze protection to prevent frost build-up and protect all levels of chilled systems.
Achieve Total Compliance
Get in touch with us today to discuss all your Legionella, water hygiene and water safety requirements.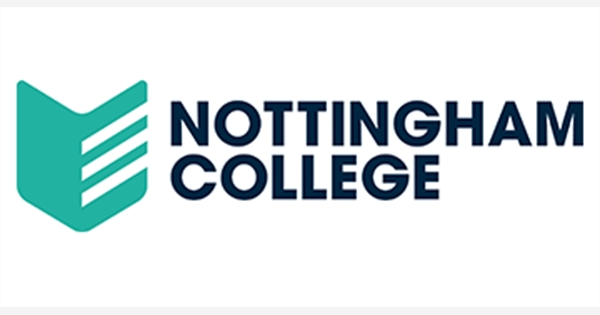 Total Environmental Compliance (TEC) were successfully appointed to assist Nottingham College with their Water Management PPM procedure in December 2020. Since their appointment, TEC have been very helpful and pro-active in their approach. They have established themselves quickly as the new provider of this service with no disruption to the college. I am really pleased with how the relationship is growing and look forward to a long term partnership with this company.
- Michael Hickling MRICS Estates Compliance and Contract Manager